Life Wellness Student Success Stories
Meet Upendra Gunasekara IPHM
My name is Upendra Gunasekara, and I work for Hilton Resort in Ras al Khaimah, United Arab Emirates.
I thought of sharing my career journey as it may indeed be helpful to my fellow Sri Lankan wellness therapists who are just starting out or who are experienced and want to pursue an international spa & wellness career.
I began my career as a trainee Spa and wellness therapist at the Trans Asia Hotel Colombo (currently Cinnamon Lakeside hotel). Then I had the opportunity to work for a number of five-star hotels and resorts, including Amari International and Santani Wellness Resort.
I dreamed of gaining international spa and wellness experience and working with global hotel chains and product houses. I applied for many jobs, but I didn't get any of them, and the reason for rejection was my Sri Lankan spa and wellness certifications weren't recognized internationally. Although I completed courses with reputable training providers in Sri Lanka, international hotel operators didn't accept such certificates. That was upsetting, and my time and money were wasted.
I didn't give up and began researching Sri Lankan wellness academies and their international credentials.I found Life Wellness Academy through a Google search and visited their website before contacting the academy. When I called to inquire about the courses, they asked about my background, experiences, and previous training. They understood my career goals and expectations; I felt confident that I had found the right academy to train me professionally and help me achieve my goals.
Life Wellness suggested that I pursue an IPHM UK accredited diploma in Spa Therapist career development and a Diploma in Thai massage.
Spa Therapist career development course is comprised of
Anatomy & Physiology
Swedish Massage
Facial Therapies
Body Scrubs and Wraps
Professional Conduct and Business Awareness
I received the IPHM UK accredited diploma in spa therapy and the diploma in Thai massage after completing and passing the course. This allows me to obtain IPHM UK international therapist membership, an ID card, and insurance.
Then, Life Wellness assisted me in preparing my CV, and the Academy reviewed and assisted me in bringing my resume up to international standards.
I continued to apply for jobs after obtaining qualifications, and I received very positive responses from many countries and global hotel operators. Countries such as the Maldives, Mauritius, and the Middle East. I had several job opportunities, and I chose to work for Hilton UAE.
When I joined Hilton UAE, I also received additional training, such as spa product houses with international trainers; now, I can safely and confidently say that my training at Life Wellness was international versus training here in UAE, which helped me continue my profession here.
In my experience, I realized that to teach spa and wellness, instructors must have hands-on treatment and management industry experience, and then only teaching will be helpful for students.
My most memorable experience was meeting a German family who spent two weeks of their vacation here at Hilton. The family invited me to visit their country and sponsor my trip after two weeks of treatments. I was overjoyed, and I'm planning a trip to Germany on my next vacation.
It's also important to let you know what I'm capable of earning here; my salary includes a basic salary, service charge, retail and treatment commission, and generous tips. I can earn more than Rs.200000 in a month. I work hard, and I earn and save up for my future.
I encourage anyone who would like to enter the spa and wellness industry, which is professional and has excellent earning capacity and career development opportunities.
My ambition is to become a spa manager; I'm currently working on this goal, and I'm confident I'll achieve it.
I enjoy both teaching and practicing Yoga because it helps me focus and stay fit and healthy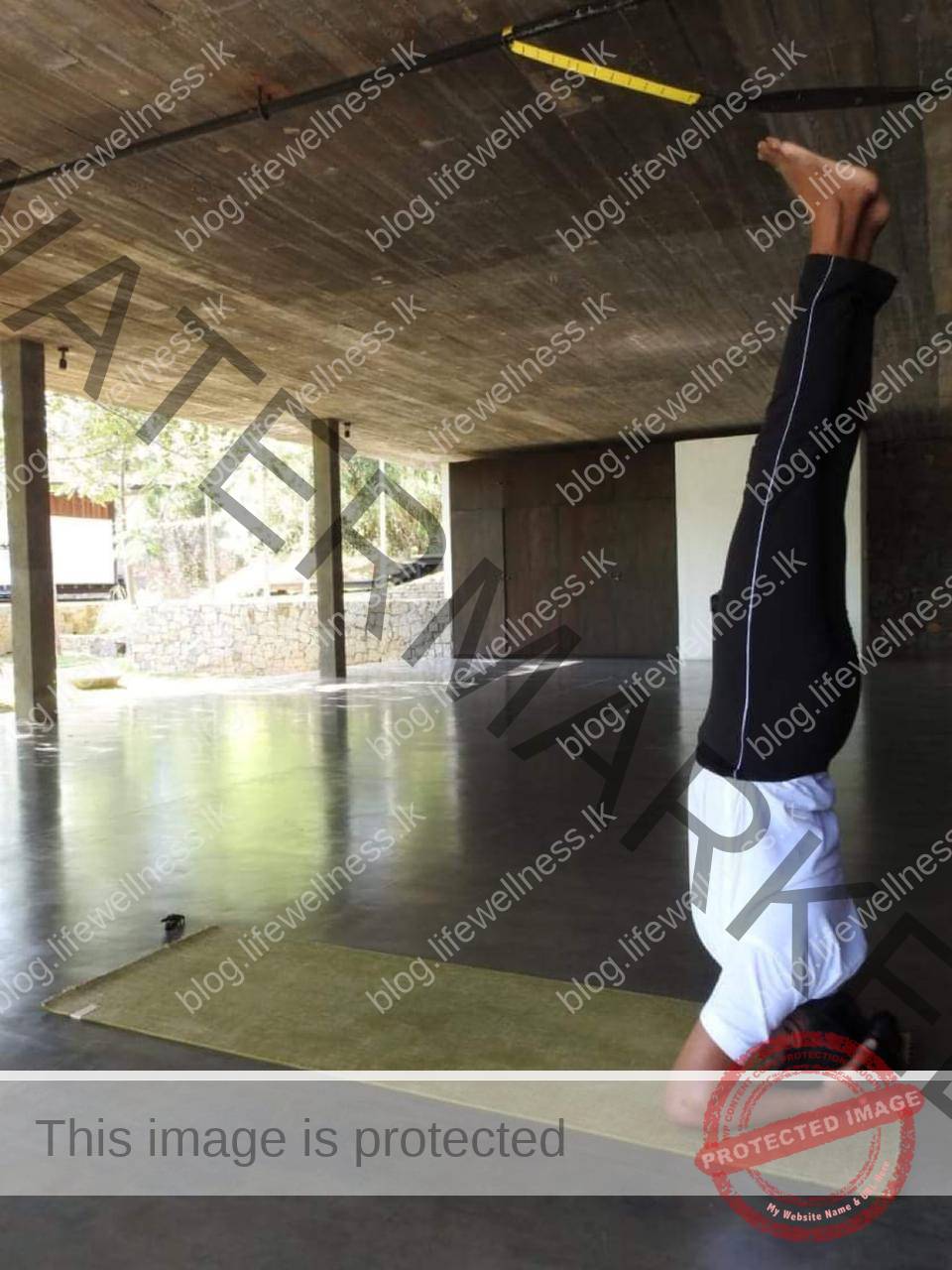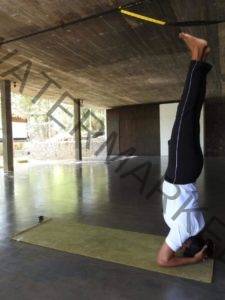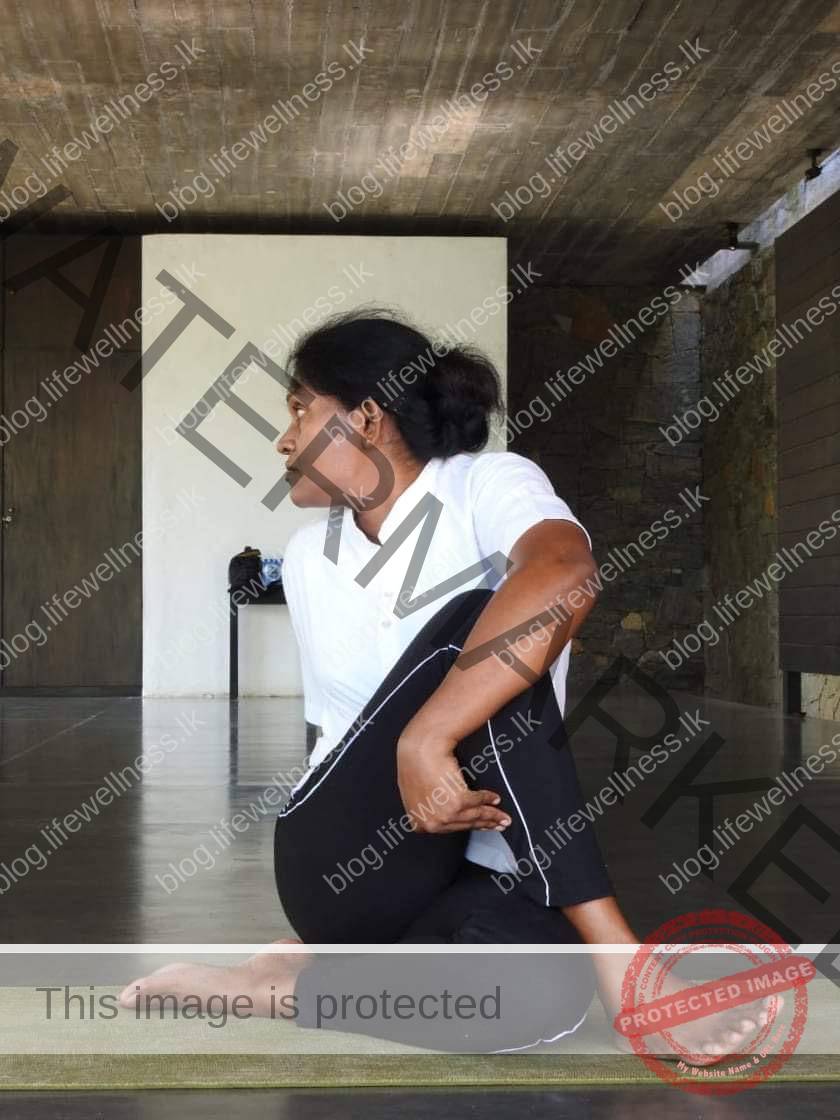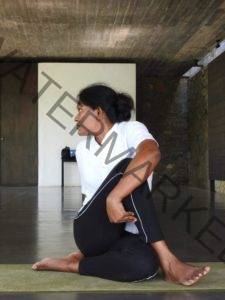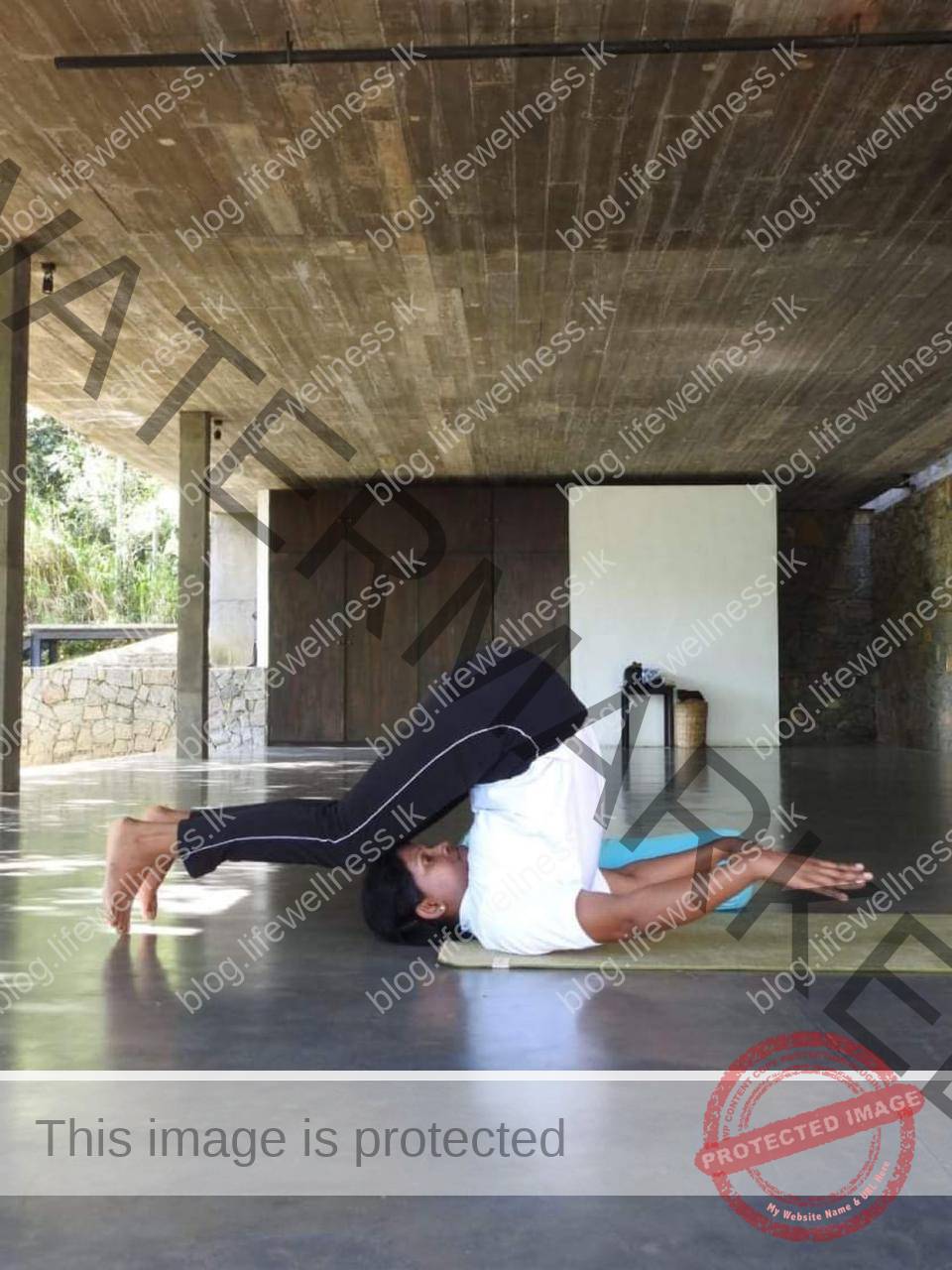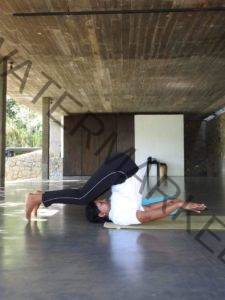 Some of my guests' treatment feedback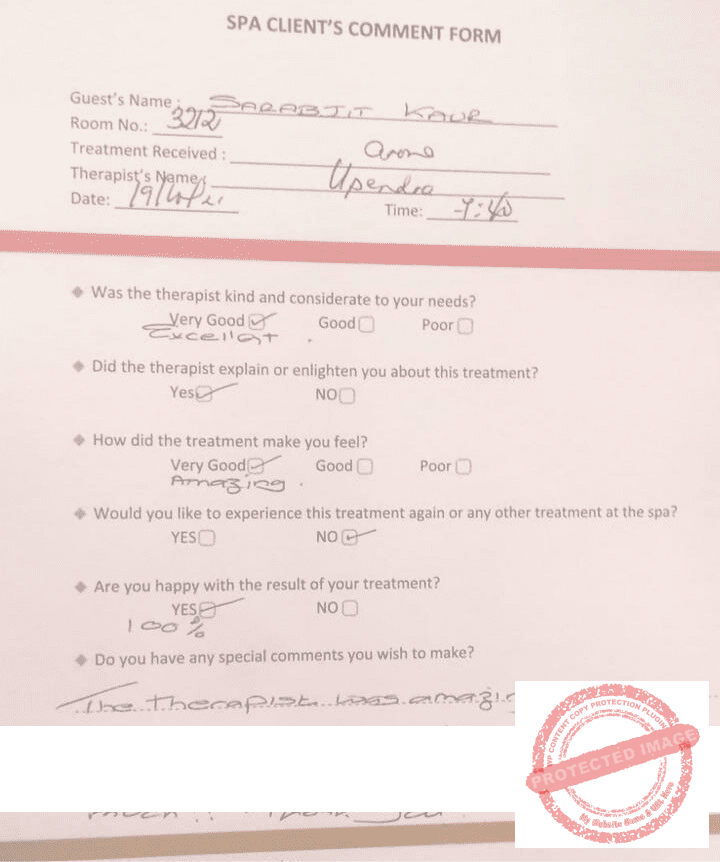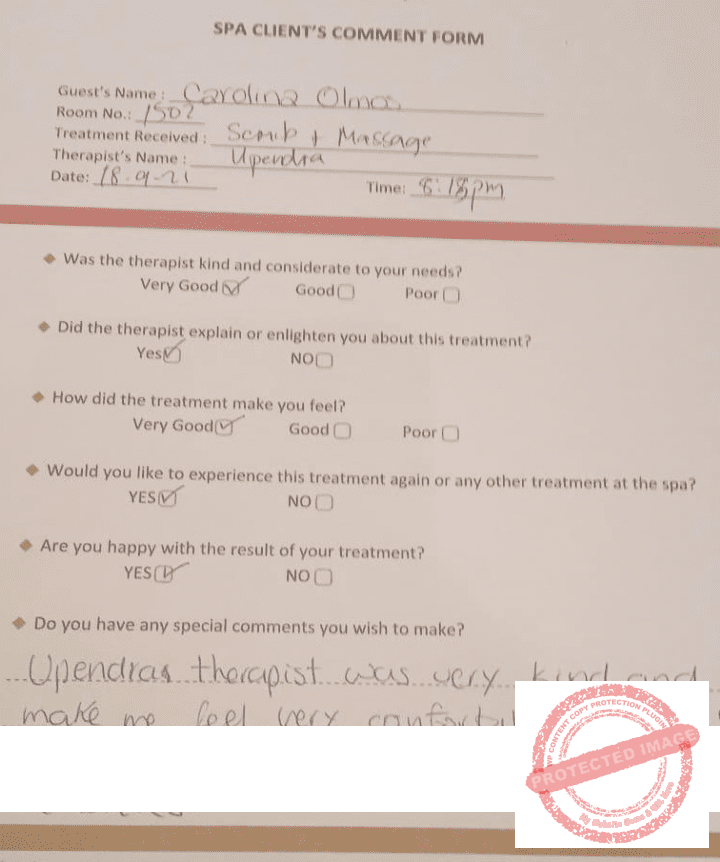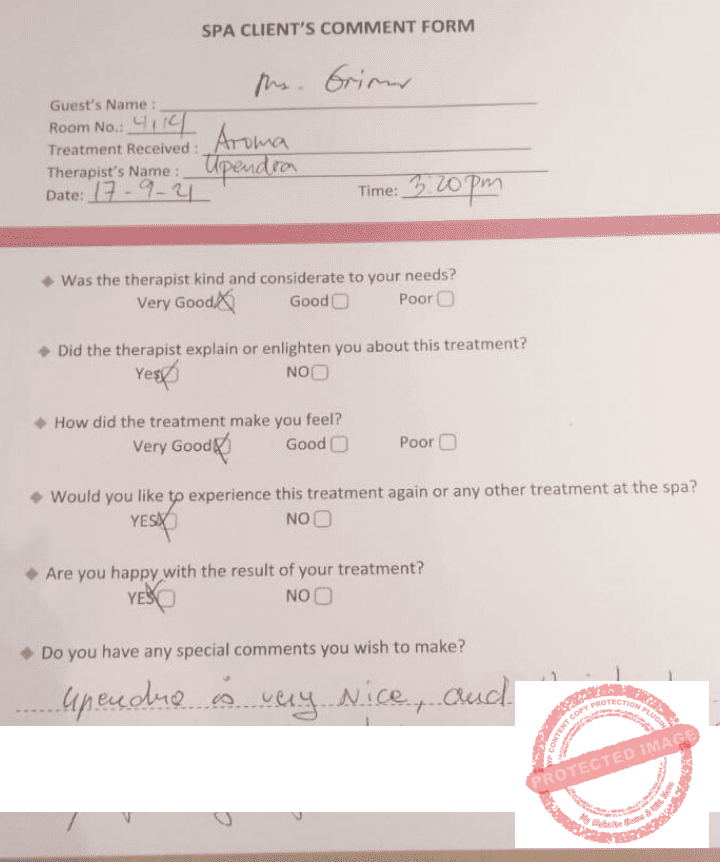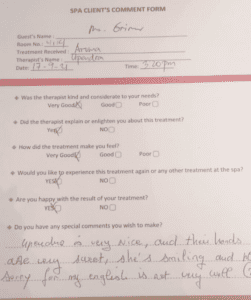 Finally, I'd like to express my gratitude to Life Wellness training and its professionalism, as well as the IPHM UK accreditation board for allowing us to obtain international credentials.